We are a team of experienced professionals with a proven track record of more than 20 years in the real estate market.
We are behind a wide range of successful development projects within city centers which achieved attractive equity returns with reasonable risks.
Among our many activities, our flagship project is the development and management of the multifunctional complex PALLADIUM in the historic center of Prague.
/

We regularly support
We are experienced
We are at home in the real estate market, and nothing can surprise us. We are a well-coordinated team and thanks to professional management and a proactive approach, we are always ready for new and unexpected challenges. We actually enjoy those most.
We are reliable
We dedicate 100 % of our time to each project and we can manage to determine and ensure all the necessary steps in order to guarantee its success. We can fully assure our partners and clients that their real estate assets are in the best hands.
We are versatile
Every detail is important to us. We know our way around. We interconnect the powers of our whole team and create one highly functional unit from them. We always bring the best solutions to intricate situations and negotiations.
We are responsible
We consider the protection of the environment essential. That's why we observe the principles of environmental management with all our activities. This is proven by the fact that we are proud holders of an ISO 14001:2016 certificate.
/

Projects

Our projects are characterized by sustainable quality management, solid profits, achieved goals and also by a wide range of satisfied clients.
/

Services

Our extensive know-how and teams who have detailed knowledge of the local real estate market, guarantee a success rate of investments and professional asset management.
/

Contacts

Property Solutions
PALLADIUM, náměstí Republiky 1, CZ-110 00, Praha 1
office@ps-group.cz
+420 225 770 110
Property Solutions s. r. o. is registered in the Municipal Court of Prague, section C, file 114966, Identification no. 27584259, Tax identification no.: CZ27584259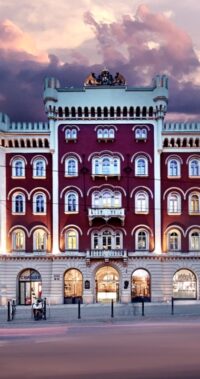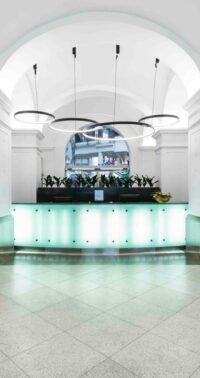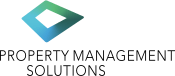 Property Management Solutions
PALLADIUM, náměstí Republiky 1, CZ-110 00, Praha 1
office@ps-group.cz
+420 225 770 110
Property Management Solutions s. r. o. is registered in the Municipal Court of Prague, section C, file 138544, Identification no. 28396022, Tax identification no.: CZ28396022